About Apilloz
What is
Apilloz

?
Apilloz - a futuristic adjustable pain relief pillow that offers your body maximum support and superior comfort, while at the same time helps relieve neck and back pain, reduces stress, improves posture, and promotes sound sleep.
Adjustable Seating Aid
Our unique adjustale pillow design will allow you to maximize comfort during Hemorrhoid flares, relieve pain, heal faster so that you can get back to doing what you love most.
Back Pain Relief
Just 10 minutes a day will give you the relief you need to get back to living life to the fullest- because life is better when you're not in pain.
Neck Pain Relief
Quick relief from the pain and tension in neck muscles brought on by poor posture while sitting at your desk, driving, reading in bed, or playing video games.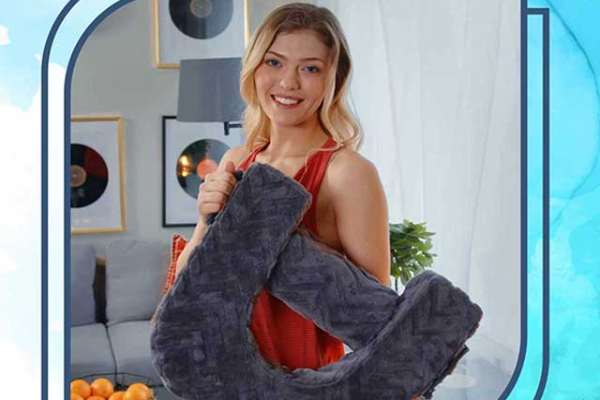 Hemorrhoid Pain Relief
Sit in comfort, all day long, with our ergonomic seating cushion designed to relieve pressure and provide optimal support. Experience the joy of pain-free sitting, and let our cushion be your ultimate companion for comfort and well-being.
Back Pain relief
Banish back pain with our revolutionary pillow, engineered for ultimate comfort and targeted support. Experience the relief you deserve, one blissful night's sleep at a time
BBL Recovery
Apilloz not only cradles you in unmatched comfort, but also works its magic to facilitate your body's healing and promotes a seamless recovery experience.
Neck Pain Relief
Say goodbye to neck pain and hello to rejuvenating sleep with our innovative neck pain relief pillow. Experience the perfect blend of plush comfort and therapeutic support, tailored to alleviate your neck discomfort and promote a restful, pain-free slumber.
Pregnancy Pain Relief
Embrace the blissful journey of motherhood with our pregnancy pain relief pillow, expertly designed to support your changing body and alleviate discomfort.
Prostatectomy Recovery
Accelerate your prostatectomy recovery with our specialized pillow, thoughtfully crafted to provide gentle support and promote healing during your journey to wellness
The Swiss Army knife of Pain Relief Pillow
The
APILLOZ

Experience

Pain relief pillows have been around for years, but all of them are just rebranded and packaged old concepts. What we did was to create something that stands out. In addition to being a pain relief pillow, we also wanted our invention to be ergonomically sound and safe.

Buy on Etsy
Additional Features of Apilloz
Easily adjustable Pillow
Corrects Posture Pillow
Coccydynia Relief Pillow
Made in U.S.A.
Neck Pain Relief Pillow
Back Pain Relief Pillow
Pregnancy Pain Relief Pillow
Hemorrhoid Pain Relief Pillow
BBL recovery Pillow
Prostatectomy Recovery Pillow
Chemo Recovery Pillow
Seating Aid
Moments of Life Captured
Our
Happy

Gallery.

Some of the activities that you can do when you are healthy, fit and Happy. Don't you want to join them too?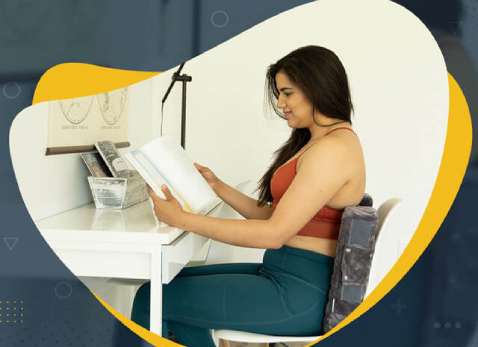 Wait.. There is More
Corrects
POSTURE

& Eases

TAILBONE

Pain
Tailbone pain (coccydynia) can make everyday tasks uncomfortable at best, and unbearable at worst. The pillow combination of Apilloz is designed such that it can be adjusted to offer the best support and comfort to soothe your pain and discomfort while being seated and helps improve posture.
Buy on Etsy